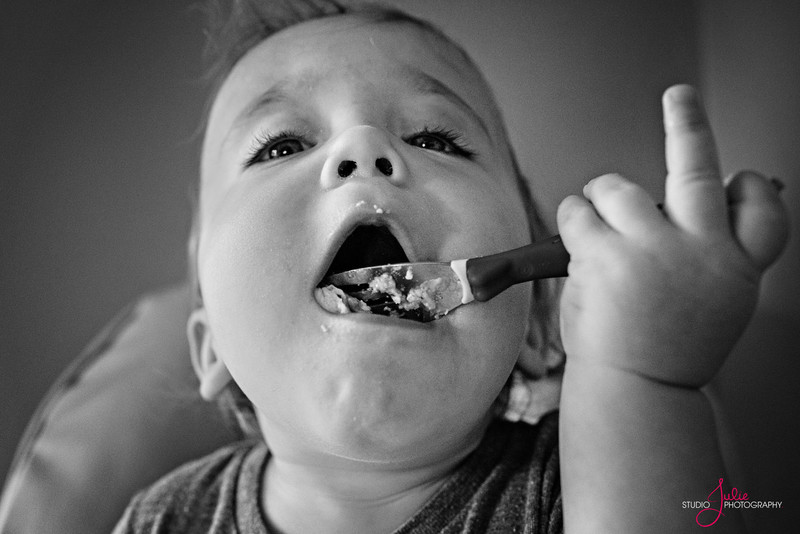 Day in the Life FAQs
Do we need to get you a hotel room?
No, I normally prefer to arrive the night before, that way I can meet the kids, pets and observe your family interaction. I am totally cool crashing on a couch with the family pet! The more time I get to interact and spend with you and your family the better.
Can we take a few posed portraits during the session?
No, sorry but this session is anti-posed, its raw and real. Besides portraits don't really convey any true feeling or emotions. Just be yourself and follow your normal routine and you will be fine.
We have pets! Is that OK?
Yes, in fact I love animals. If you have an Alpaca or family pig on the premise your session will be totally free...I'm obsessed. Like I said before throw me on the couch with Fido and I will be right at home.
So what do we do of the entire day?
Just be yourselves and the day will unfold like you have never seen before. You do not realize all the little things you and your family do throughout the day. The cohesiveness and love, meltdowns, timeouts, dinner table discussions and bedtime will all be captured and guess what you'll be in them.
Are there any special permission needed?
Yes, if you would like me to attend your child's extra curricular activities, then you should at least let the instructor know who I am and what is going on. I have never had a problem with it, but you never know.
How do we book a session?
Click Here to reach us with questions about pricing, products and availability. Once we have talked about your session, we'll send you a password-protected site where you can sign your contract and pay the retainer. Everything can be done online or over the phone, but nothing would make us happier than to meet you in person in Key West. After that, you can count on us to be there with our cameras for the best day of your life.

Key West Wedding and Portrait Photographer