Key West Wedding – Ocean Key Resort – Andrea & Evan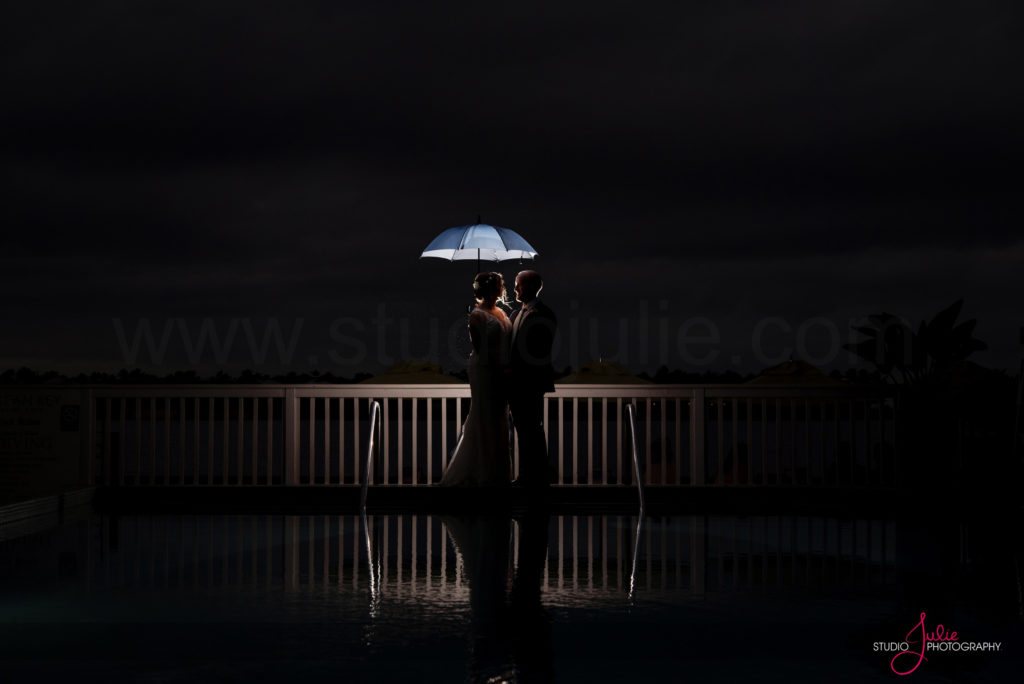 Meet Andrea and Evan, who come to Key West for their fabulous Ocean Key Resort Wedding. They were so blessed to have their wedding reception on the brand new pier at the Ocean Key, which is a beautiful landmark in the Key West Harbor…and one heck of a reception location. For those who don't know the pier was damaged during Hurricane Irma and was completely rebuilt and even more awesome than before.
Can we just start off and say how perfect the weather was! Yes, there was cloud coverage but it kept it nice and cool and made for some amazing "Creative Portraits/Sunset Shots". Even in the winter months Key West can still be a little warm, but less humid! Either way the day was absolutely perfect, with no rain, a slight breeze and minimal humidity!
The couple were super easy going and allowed us to "do our thing", low pressure documentary wedding photography. They even built in some time for us to do a little creative portrait action with them. Don't get us wrong, we are documentary, but we can shoot a hella awesome creative portrait.
It's always great to work with outstanding Key West Wedding Vendors such as Milan Event for the Flowers and Decor and Jenn from Simply You Weddings for all the little details and super smooth flow throughout the day! Instead of a gallery we decided to put together a video montage of a handful of some fun images from their wedding day. Enjoy!!!