Welcoming Amelia – A Maternity Shower – Documentary Family Photography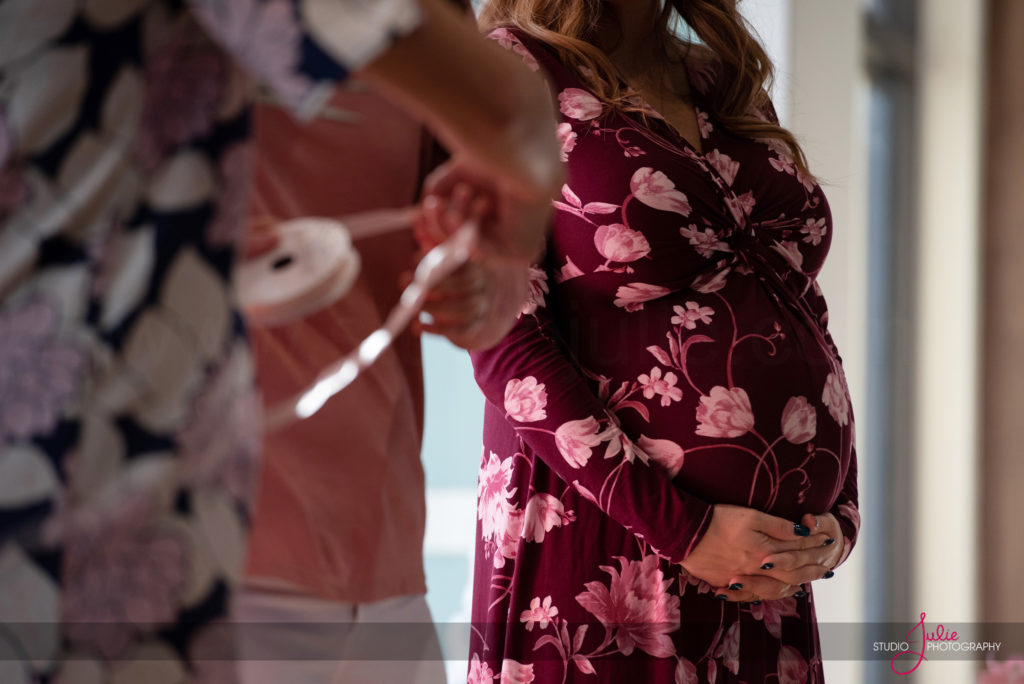 Documentary Family Photography is a such a great way to capture real life events and real motions. When most people think of a baby shower, they think boring straight forward flash lit portraits. Well, we took a different approach for Ceci's baby shower. We try our best to capture all the fun, emotion and energy in the room, while not disturbing the flow of the event. Baby Showers are always an abundance of fun and emotions and this one was no different. Fun games, great food, amazing location and a beautiful couple celebrating the birth of their 2nd child made this baby shower one for the books.
If you are interested in capturing your family, whether it's Key West Vacation photos, Lifestyle Session or Family Documentary Photography, please Contact Us for more information. Please enjoy this short highlight video that we created of the baby shower.